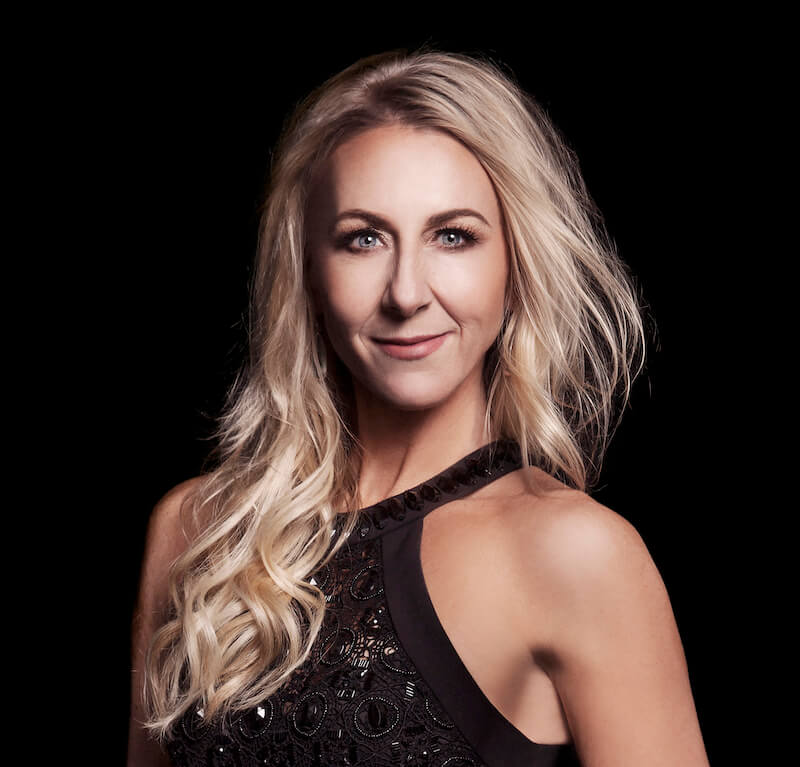 Vanessa Scammell is a conductor and musician who enjoys a diverse portfolio of work as a conductor of ballet, musical theatre, concert repertoire and opera.
Vanessa's postgraduate study included a Masters in Conducting; she has been the recipient of the Brian Stacey Award and the Robert and Elizabeth Albert Conducting Fellowship for The Australian Ballet.
Find out more about Vanessa and her amazing list of performances.
Under the baton of Vanessa Scammell, the symphony orchestras will deliver a program of Streisand's most memorable songs, arranged by conductor and composer Nicholas Buc and directed by one of Australia's most versatile choreographers and exciting new directors, Cameron Mitchell.