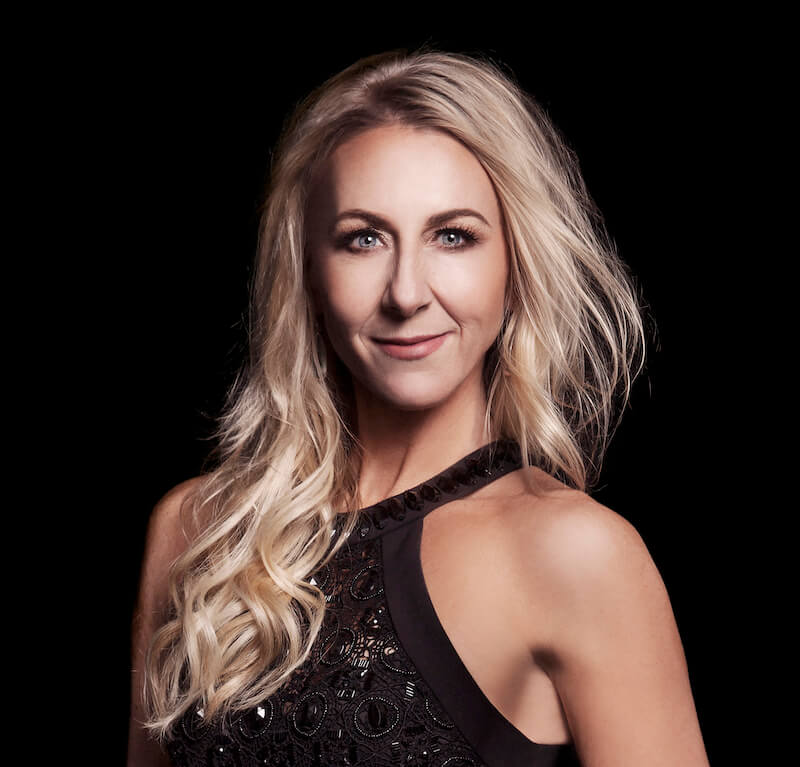 Vanessa Scammell is a conductor and musician who enjoys a diverse portfolio of work as a conductor of ballet, musical theatre, concert repertoire and opera.
Vanessa's postgraduate study included a Masters in Conducting; she has been the recipient of the Brian Stacey Award and the Robert and Elizabeth Albert Conducting Fellowship for The Australian Ballet.
Find out more about Vanessa and her amazing list of performances.
Vanessa will be conducting the Blue Planet II, Live in Concert in Adelaide. It will take you on a fantastical journey from icy polar seas to pulsating coral reefs, from the luminous deep sea to enormous kelp forests.
This extraordinary concert event, based on the BAFTA award-winning BBC television series, shares the wonders and mysteries of the planet's oceans and brings its colourful inhabitants to the stage – taking you closer to the action than ever before.
Immerse yourself in an awe-inspiring and epic experience you will never forget. In breathtaking detail, projected on a giant HD LED screen, Blue Planet II is set to the mesmerising score by Hans Zimmer, performed live by the Adelaide Symphony Orchestra. Book your tickets now.
AN EVENING WITH ANTHONY WARLOW
One of Australia's most-loved theatre stars, Anthony Warlow, takes to the stage once again in a concert celebrating a decades-long internationally acclaimed career at QPAC's Concert Hall.
Take a glimpse behind the curtain with this star whose name is synonymous with The Phantom of the Opera, Les Miserables, The Secret Garden and Annie (to name but a few) as he shares personal stories, highlights from his time on the stages of some of the world's most remarkable theatres and reflects on lifelong friendships made over the years.
Accompanied by Queensland Symphony Orchestra conducted by Vanessa Scammell, this one-night only concert will see Anthony salute his time on Broadway with songs from the hit musicals including Sweeney Todd, Jekyll and Hyde and The Phantom of the Opera as well as songs from the era of Nelson Riddle classic swing.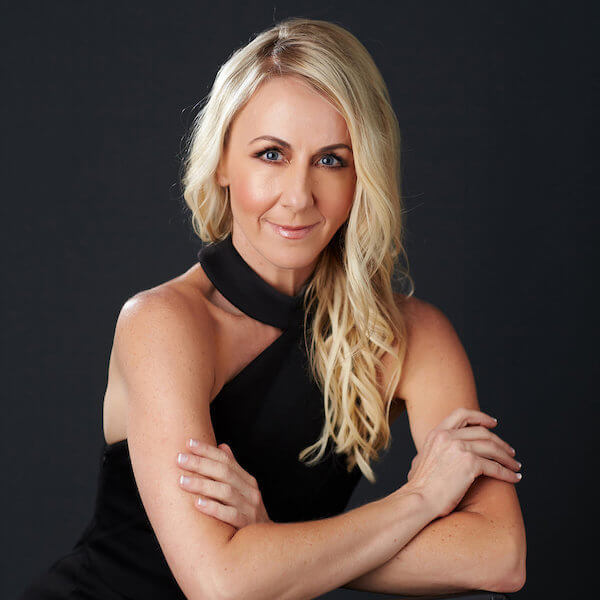 Coming Soon the Behind the Curtain podcast with Vanessa Scammell. Vanessa pulls back the curtain on life on and off stage with interviews featuring some of our most noted and awarded stage actors, musicians, opera singers, producers, directors, set designers, costume designers, make-up designers, promoters and much more.