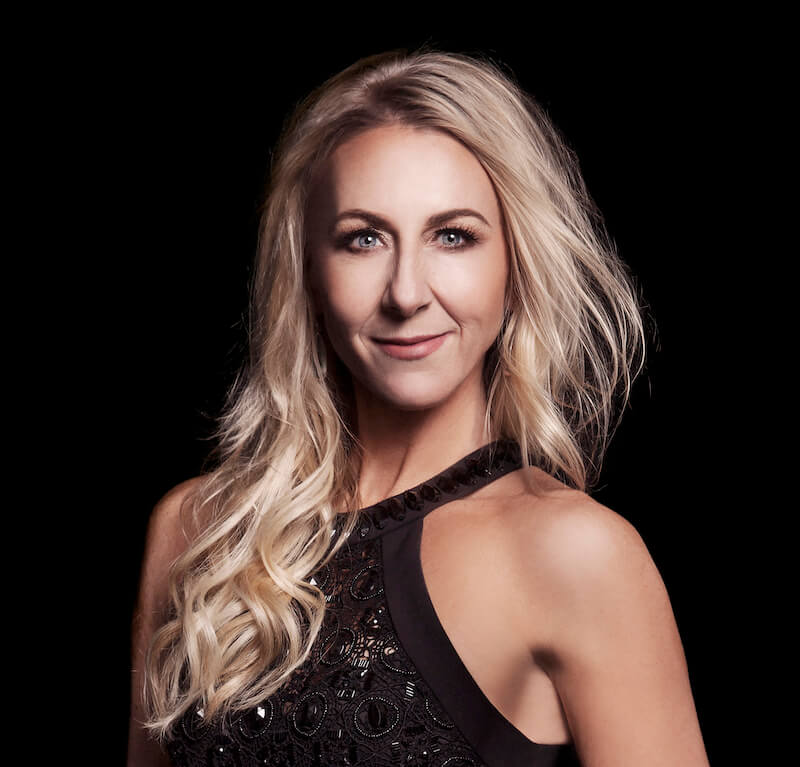 Vanessa Scammell is a conductor and musician who enjoys a diverse portfolio of work as a conductor of ballet, musical theatre, concert repertoire and opera.
Vanessa's postgraduate study included a Masters in Conducting; she has been the recipient of the Brian Stacey Award and the Robert and Elizabeth Albert Conducting Fellowship for The Australian Ballet.
Find out more about Vanessa and her amazing list of performances.
Whether your taste runs to action films, historical dramas, family favourites or big-screen epics, you'll find plenty to enjoy at More Music from the Movies, including themes from Jurassic Park, Raiders of the Lost Ark, The Godfather, Chariots of Fire, Schindler's List, The Mission, Babe and lots more! Settle back in Federation Concert Hall and take in the awesome sound of the TSO at this feast of movie soundtracks.